Discover the power of connecting, engaging,
and growing with Social Media Marketing
Social Media for Small Businesses
If you're a small business owner, social media management is an essential investment that can help you grow your business. Why? Cause 93% of consumers use social media to research products and services and 73% of consumers are more likely to buy from a brand they follow on social media.
At Klubz Media, we've launched personalized content marketing strategies designed specifically for small businesses. Our offerings encompass the entire spectrum of digital marketing, spanning from Social Media Management to Paid Advertising.
Social Media: Where Brand Stories are Told, Heard, and Shared

Brand Awareness
Create brand awareness with our help and give it a new height in the online world.

Customer Engagement
Build strong bonds with your intended audience by sharing great content that keeps them interested.
Real-time Feedback
Giving instant feedback to create a strong bond with your audience.

Loyalty and Retention
Ensure your customers stay involved by offering amazing content that keeps them interested and loyal.
Social Media Marketing Services
Social Media Management
Let us take charge of your social media, and be tension-free. At Klubz Media, our social media experts handle everything that you need for brand promotion. From making interesting posts, and scheduling timely updates, we take care of everything. We keep your target audience engaged and informed all the time. Avail our social media management service and get the best result ever.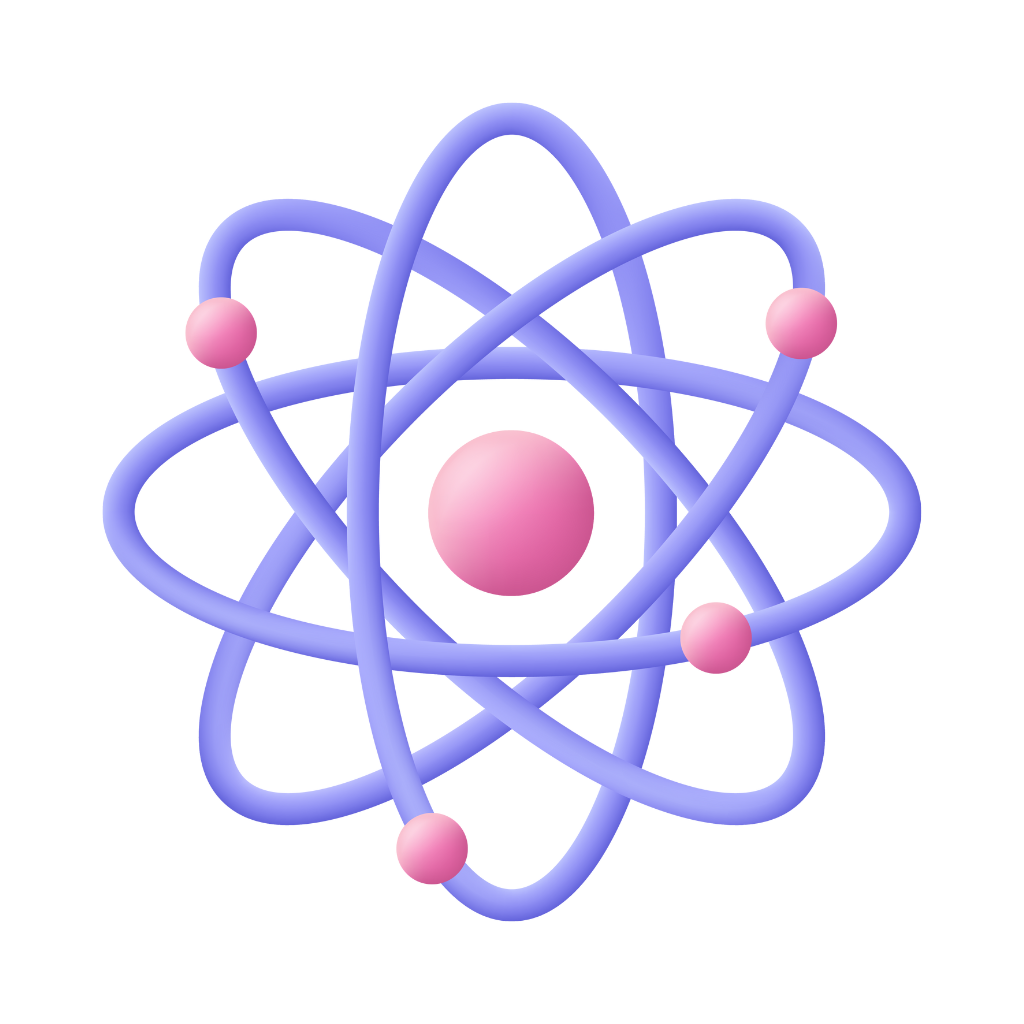 Community Engagement
We understand the importance of building a strong online community. Here, our strategy ensures that your followers feel connected. Klubz Media doesn't just communicate, we listen, respond, and engage. Paying attention to every single detail we build a community engagement between you and your customers. For the best support, contact us today to avail of our community engagement.
Copywriting
Words tell stories of your brand. Using the right words makes all the difference. At Klubz Media, our writers create captions and posts for your social media platforms that grab your target audiences' attention. Using our creative plans, we establish a strong impression on the audience that lasts. Try our copywriting service today and build an identity on social media platforms.
Content Development
Let us develop content for your social media profiles. Our experts create a combination of images, articles, videos, infographics, and many more for social media for your audience Here, we also handle paid advertising. We share your brand's story by connecting with your audience through our content. Contact us today and get our content development service for the best outcome.
Basic
SOCIAL MEDIA MANAGEMENT
Small Business
SOCIAL MEDIA MANAGEMENT
Professional
SOCIAL MEDIA MANAGEMENT
Corporate
SOCIAL MEDIA MANAGEMENT
Need Help to Manage Your Social Media Platforms?
Book a Consultation with Us Today.