Klubz Media: Shaping the Future of Content Marketing
We are passionate about one thing: the power of compelling content to transform businesses. Our journey began with a shared vision – to redefine the way brands connect with their audiences through the art of storytelling. Today, we stand as a dynamic and innovative content marketing agency that empowers brands to reach new heights. Klubz Media is not just another content marketing agency; we're a strategic partner in your brand's narrative. We believe that behind every brand, there's a unique story waiting to be told. Our mission is to help you tell that story authentically, engagingly, and effectively.
Our Mission
At Klubz Media, our mission is simple: to be your trusted partner in the dynamic digital landscape. We're not just content creators; we're content enthusiasts who are passionate about storytelling. We understand content marketing inside and out, just like we know our favorite books and movies.
Who Do We Help?
Whether you're a budding startup aiming to make a splash or an established brand looking to elevate your digital presence, we're your companions on this thrilling journey. Together, let's craft stories, build connections, and make your digital presence truly unforgettable.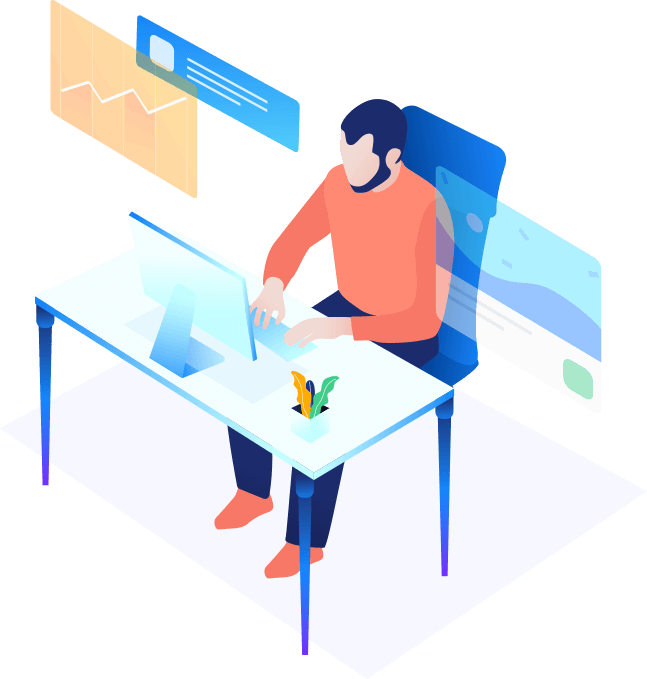 What makes us exceptional?
At Klubz Media, we live and breathe content. We're fluent in all its forms – whether it's written text, eye-catching visuals, mind-bending infographics, or the soothing tones of a podcast. We've got a complete arsenal of content marketing tools to give your brand that extra sparkle.