Content that Defines Your Brand
Make your brand shine amidst the noise and competition.
We don't follow the same old playlist of solutions. At Klubz Media, we're your strategic partner in crafting compelling branded content that leaves a lasting impression. We understand that in today's digital landscape, your brand's story needs to resonate, engage, and inspire. Discover how our Branded Content services can transform your brand's narrative.
eCommerce businesses served
Customer
satisfaction rate
Check out Our Full-Blown eCommerce marketing Solutions, Featuring:
Storytelling and Narrative Development
Get ready to feel the rhythm of your audience's hearts! Stories are the heart of branding. We craft compelling narratives that draw your audience in, forging deeper connections with your brand. Our storytelling expertise ensures your brand message is not just heard but felt.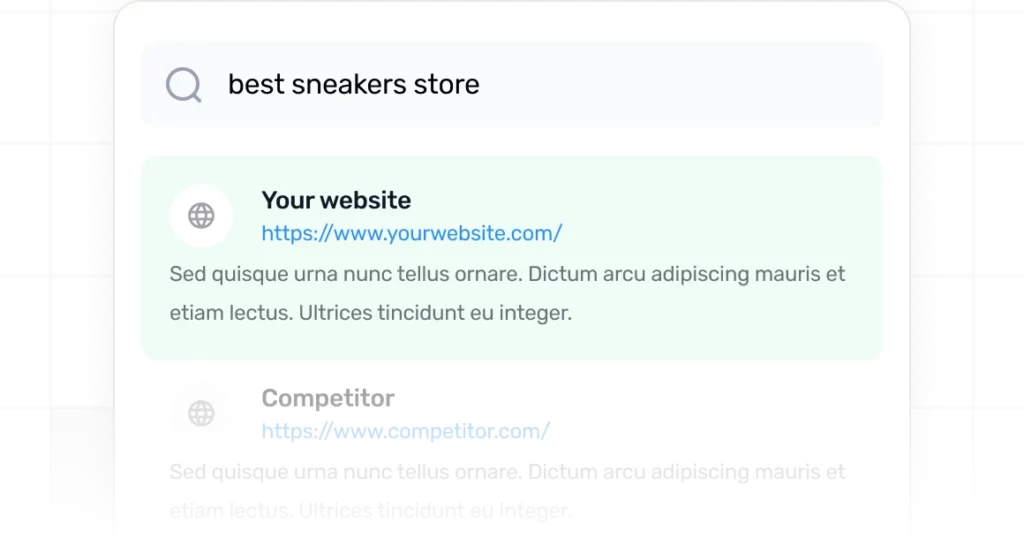 It's identity-building time! Think of us as your brand's personal mixtape creator. We'll help you find that unique beat, that catchy tune, and those irresistible vibes that make your brand sing. Get ready to groove with a brand that's authentically you.
Creative Content Production
Branding is all about creating memorable experiences. Our talented team of writers, designers, videographers, and content creators work together to produce visually stunning and emotionally resonant content. Whether it's videos, articles, infographics, or social media campaigns, we've got you covered.
Don't let your content gather dust on the shelf – we're here to give it the spotlight it deserves! Our distribution strategies are so savvy they've got their own fan club. We'll ensure your message isn't just heard but headlining the show, reaching your audience precisely when it's time to shine. Let's make your content a star!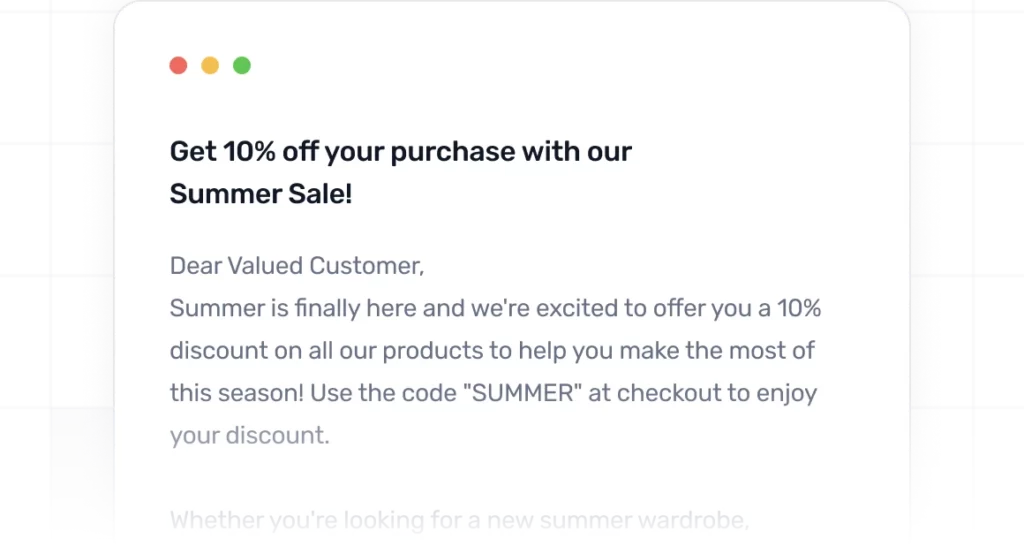 Why choose KlubzMedia for your
eCommerce needs?
Data-driven strategies for
maximum revenue
Our Branded Content services elevate your brand's authority in your industry. We help you become a thought leader and a trusted resource for your audience.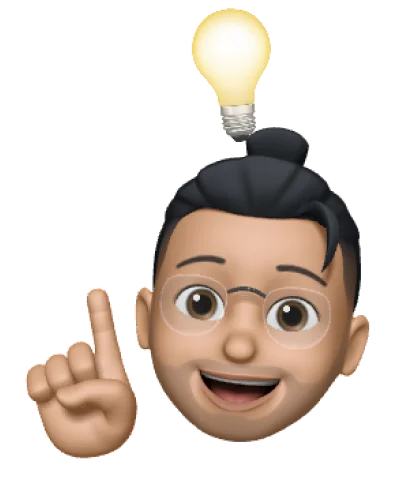 Captivating content leads to engaged audiences who become loyal customers. We build connections that last.
Get The New Experience of Advantage with Klubz Media
Enhance your awareness of the various dimensions of content marketing.